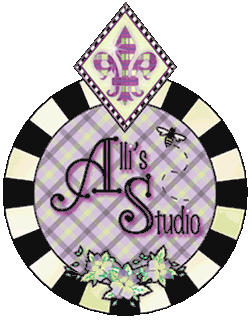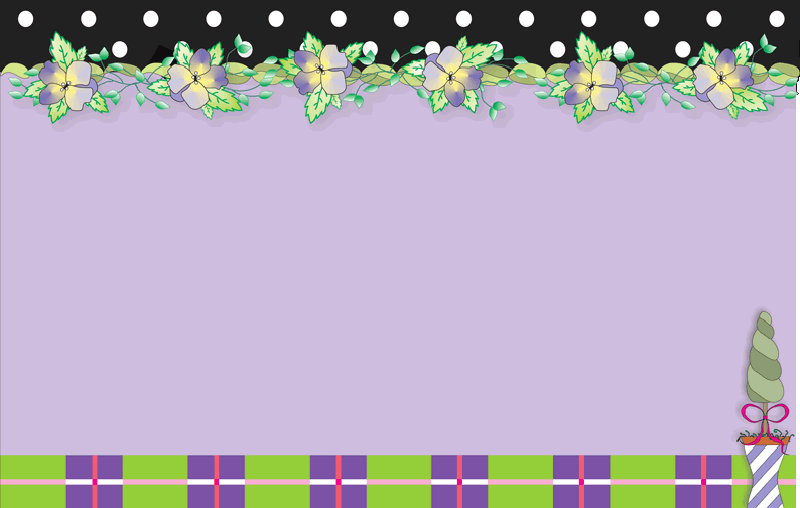 Your project begins with a complimentary consultation. This is an opportunity for

Alli's Studio

to get to know your style, taste, and personality. You'll share details and anything else you think is important. We will also discuss deliverables (what you would like

Alli's Studio

to create for you). The consultation can be in person if you are local, over the phone or through emails.

Next, while keeping your budget in mind,

Alli's Studio

will present you with concept sketches. Once you have selected the design concept, a client agreement contract will be drawn stating the cost of your project, as well as the details of your project. After you sign the contract and provide the initial deposit, design production will begin.

Once you are presented with the design, you have the opportunity to provide feedback, identify changes, or present any new ideas you would like integrated. You're feedback will then be incorporated into your final design.

Before files are sent to the printer,

Alli's Studio

will email a PDF of the final digital proof to you. You must review and confirm that all details are as they should be.

Alli's Studio

will not submit anything to the printer unless you are completely satisfied with your project. Once approval is received,

Alli's Studio

is no longer responsible for any typographical or layout errors on the final product.

After the project has been printed,

Alli's Studio

will contact you to let you know your product is ready. At this time, final payment is expected before delivery.

.:back to top:.